the ant
The Action North East Trust

In its 20th year, the ant continues to work for development of villages in Northeast India. Headquartered in Chirang District of Bodoland in Western Assam, our team reaches out to 900 village hamlets through our current work on education, child protection, women's empowerment, peace building and mental health. At another level, the ant's initiative called IDeA (the Institute of Development Action) works with other NGOs all over the Northeast to help them do what they do even better. IDeA has now started an an office in Guwahati and had a full-fledged team doing interesting work.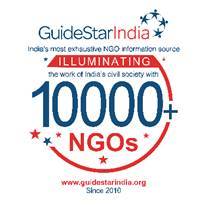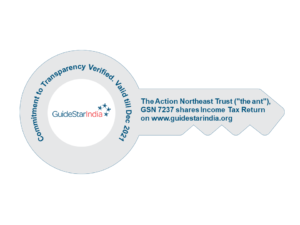 Right to Play
Play and recreation are essential for physical, mental and emotional development of children. It allows children to use their creativity while developing their imagination, dexterity, and physical, cognitive, and
emotional strength. Without free outdoor play, children are prone to poor physical health, and an inability to develop social skills. It is an essential part of wholesome quality education. Most government schools in Chirang do not have facilities for regular play. the ant is bridging this gap and addressing critical social issues - absenteeism, gender inequality, hygiene, conflict etc. through play and sports.
Support Us

Thanks to your support, we have been able to do and will continue to reach out and expand our work to many more people. While thanking, we also invite institutional partnerships as well as individual donors to support us in the many issues we are working on.
Donate